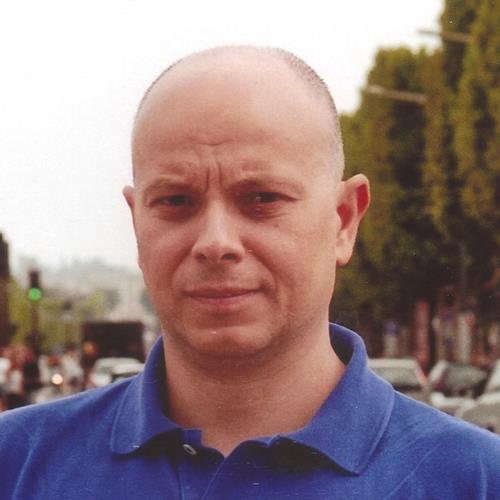 Assegnista di ricerca
Matteo Bozzi è docente di matematica e fisica presso il Liceo Scientifico Statale "Vittorio Veneto" di Milano, e da diversi anni è un collaboratore per la didattica integrativa presso il Politecnico di Milano. Durante la tesi in Ingegneria nucleare ha svolto ricerca su recupero di metalli preziosi da scarti e rifiuti dell'industria elettrica ed elettronica, e successivamente si è occupato professionalmente di misure di qualità su sorgenti radiogene.
Nel 2021 ha conseguito con lode il Dottorato di ricerca in fisica presso il Politecnico di Milano, con una tesi dal titolo "Improving the learning experience in STEM programmes: Peer learning as a key factor of an integrated approach in large size classes".
Ha pubblicato due libri di lezioni di fisica e vari articoli scientifici.